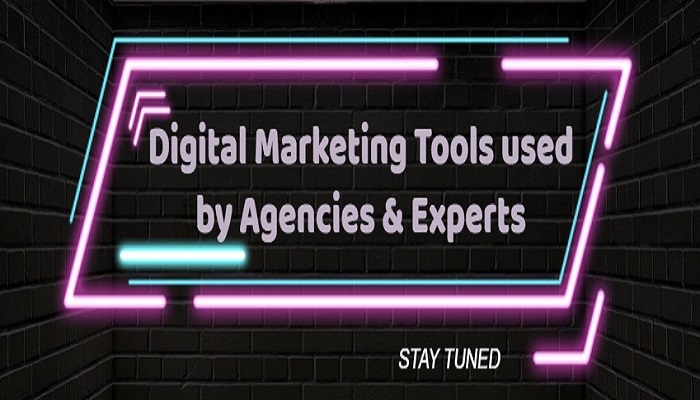 Today, there are many different tools needed for digital marketing so it is difficult to choose the best one.
E-tools used in digital marketing requires an investment of your time and money. So if you choose the wrong tool, you must switch to another tool; It takes a while to research and relearn how to use it.
Want to know which tools and tactics are being used by the world's top Agencies, consultants, and marketers?
Today, I bring you some of the most important and Popular digital marketing tool kit in 2021 to help you reach your business goals and expand your market.
Tools Current Count: 63 (We keep on adding awesome tools on a daily basis)
So, Bookmark this website and stay tuned ….
List of E-Tools used in Digital Marketing
If you are unable to see a Tools, please reload/refresh the page again. "Good Things Takes Time" 😉